2017 Honda Accord
New 2017 Honda Accord
Honda Accord Exterior Features


Style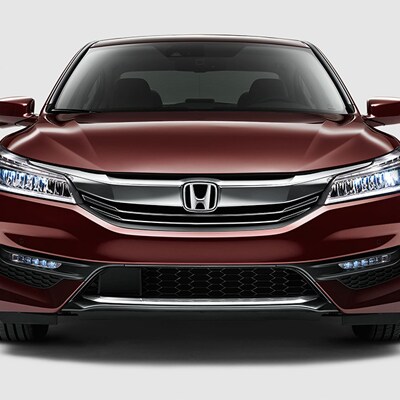 Sport Grille
Give the front-end of your 2017 Honda Accord a more dynamic appearance with a grille that has been designed with high-quality materials for a chiseled look that complements the sporty styling of the exterior as a whole
Headlights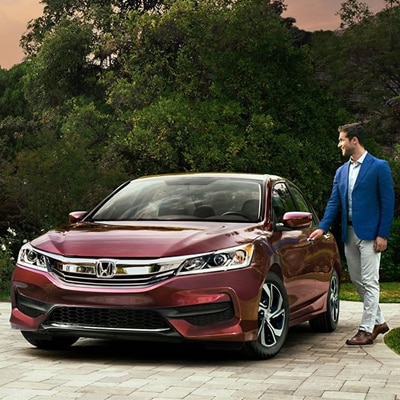 Available LED Fog Lights
Great for visibility while adding a distinctive look to the sleek exterior design of your sedan or coupe, this feature allows you to see better when driving even on misty mornings and during stormy conditions.
Safety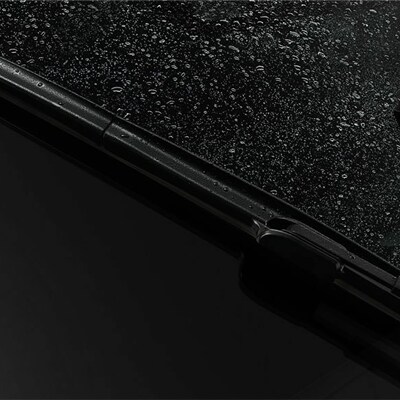 Available Rain-Sensing Windshield Wipers
Adapt to the rain that is coming down and limiting your visibility, with rain-sensing wipers that adjust speeds based off of rain intensity without your input.
Honda Accord Interior Features


Comfort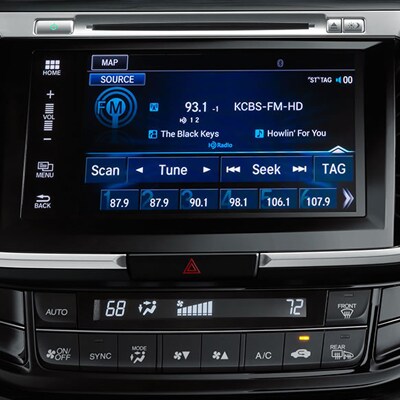 Standard Dual-Zone Climate Control
Cool the entirety of your interior cabin in mere moments with automatic climate control, which blasts cool air from your vents to keep you comfortable on days that are both humid and hot.
Power Seats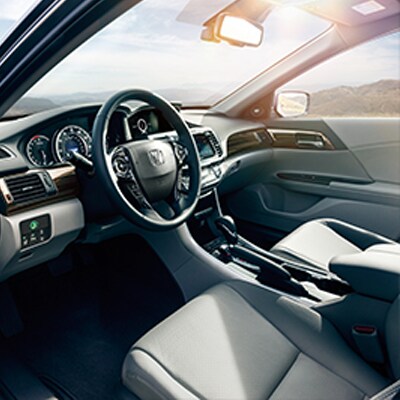 Available 10-way Front Power Seats
Acclimate in your own way with adjustable power seats in the front of your new Honda model, helping you to find a posture that you are comfortable in and content for what lies ahead.
Honda of Abilene

Here at Honda of Abilene, we believe that a commitment to quality customer service should be the foundation of how we work with drivers that decide to stop into our showroom. This is why we have a team of dedicated individuals who aren't satisfied until you have discovered a new Honda model or pre-owned vehicle that aligns with what you value out of a commute. From reviewing trim levels with you in person to arranging test drives and answering all of your questions, we want to make sure that we have covered everything clearly so that you can enjoy the rightful dealership experience that you deserve.
This extends to vehicle financing, as we offer loan and lease options to work with your budget and a plan that you are comfortable with. Our financing experts aren't the only team devoted to your overall success shopping here at our dealership, as a team of factory-trained technicians in our service center will be here for you long after you set out on the road and are due for some maintenance to get right again.
We are proud to serve local drivers here in Abilene, and look forward to working with you one on one soon. You are welcome to stop into our showroom during regular business hours to get started, and we can't wait to turn your driving dreams into a reality today.